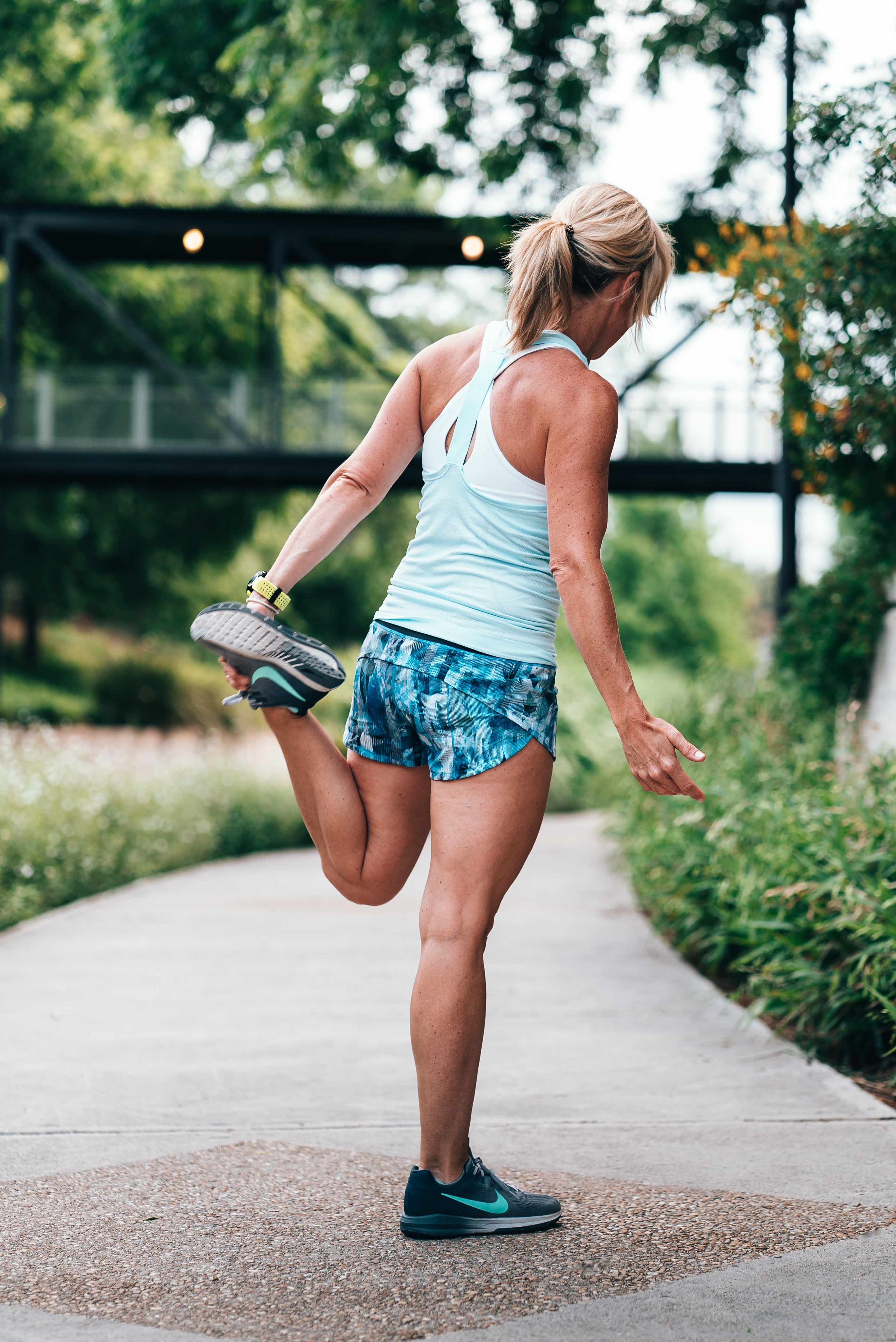 Physiotherapy
A Physiotherapist, also known as a Physical Therapist, is trained in understanding movement and pain.
Physiotherapists are primary health care providers which means you do not need a doctors note or referral to be treated by  a Physiotherapist.
When you visit Revive Physiotherapy you will meet with a Physiotherapist who will guide you through a 3 step process
Spend time with you one-on-one to discuss your pain, injury, or recent surgery and understand how it has affected your background, specific needs, workplace, activities, and hobbies.
A Physical Exam to assess how you are moving, your pain triggers, and any specific movements related to your usual activities (running, golf, workplace etc.)
A treatment plan including a recovery timeline and prognosis, therapeutic exercises, hands on treatment, and education on how to modify your usual activities if necessary as you rehab.
At Revive we do not believe in pulling people off their usual physical activity, or work, unless absolutely necessary! You can rest easy when you come for an appointment that you will likely be able to enjoy your favorite sports/hobbies/work in some capacity while you rehab.
Learn To Lift
The fitness industry is a multi-billion dollar industry that is tremendously difficult to navigate. There is a ton of information and misinformtation online about how to start exercising, how to lift weights, how not to lift weights, how to cardio, how to not cardio and the list goes on.
Our learn to lift program will teach you about proper lifting technique and the basic strengthening movements in the gym. All programs include a 6 week individualized exercise program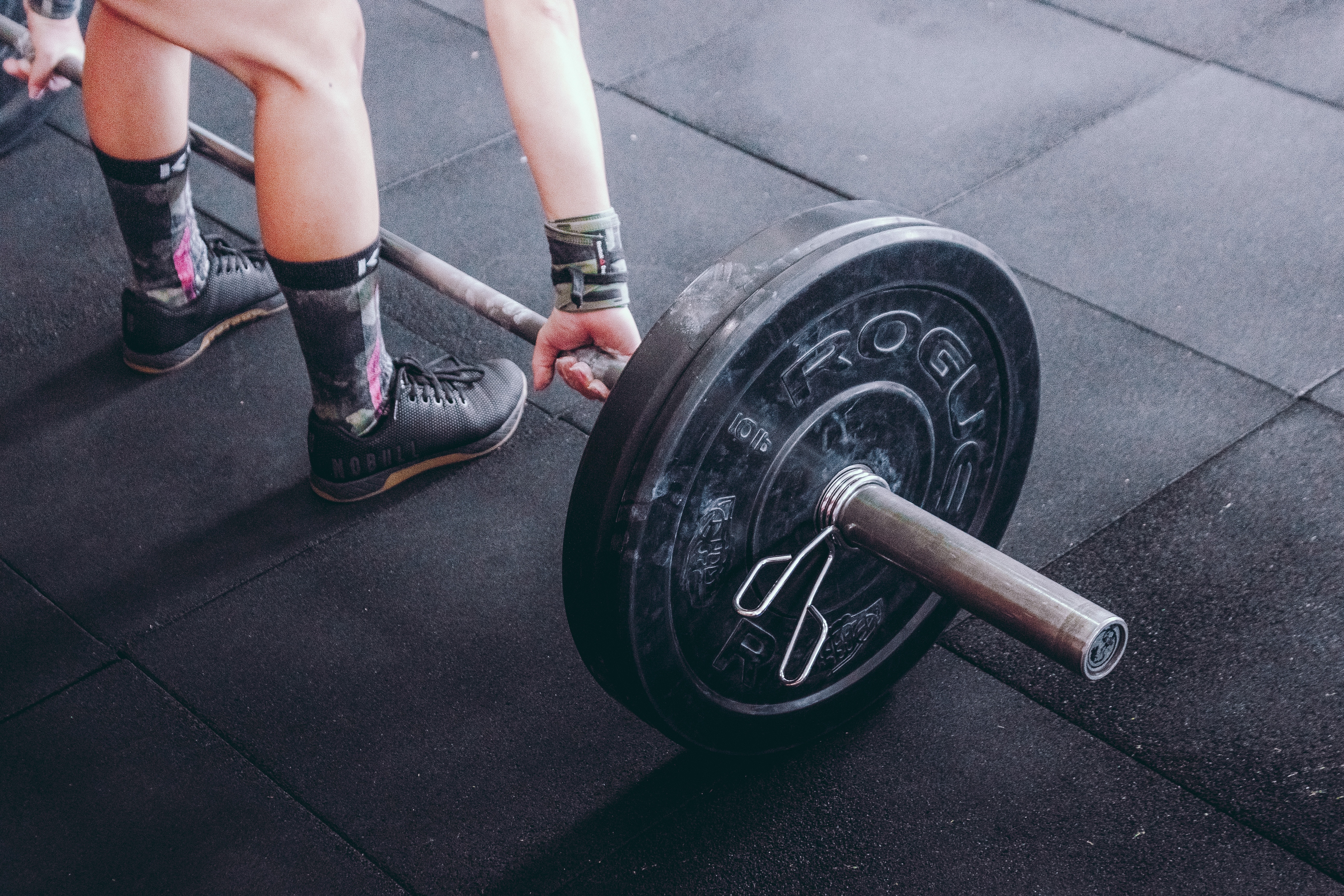 Book an appointment Today!
Ready to book?
Call or text us at 289-941-4878 or shoot us an e-mail at info@physiorevive.ca