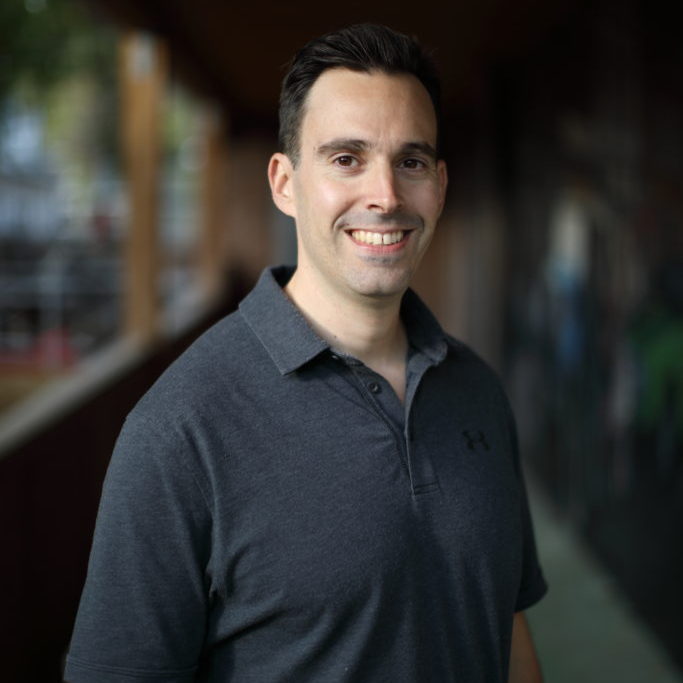 ALAN RICHTER MScPT
Alan graduated from The University of Alberta Physical Therapy Program in 2016. Prior to his Physical Therapy career he worked in Rehabilitation Sciences studying exercise-based approaches to spinal deformity and pain. He holds Masters of Science degrees in both Physical Therapy and Rehabilitation Science.
Alan has presented his research at international conferences and has been the recipient of multiple research awards. He has pursued further post secondary education, completing his level 1 courses in manual and manipulative physiotherapy.
His approach is fueled by his unique combination of research and clinical backgrounds. His interests lie in Evidence-Based approaches to pain management, human performance, and exercise based approaches to rehab.
Alan has worked as a CSEP Certified personal trainer and holds a Precision Nutrition Level 1 Certification.
Alan loves being active and participates in many different sports, allowing him to understand the needs of a diverse variety of athletes and active individuals. His passion is getting people back to the activities they love or helping them start new ones.
When not in clinic he can be found biking or running on the incredible trail system around Hamilton, hanging out with his wife & kids, drinking strong coffee out of tiny cups, or in the gym picking things up and putting them back down again.